The recently concluded 10-day Bharat Bhagya Vidhata Festival at the Red Fort, organized by the Ministry of Culture, was a great cultural extravaganza. The festival not only brought together different forms of music but also showcased the rich culture and heritage of India. During the opening ceremony, Puneet Dalmia said, "This project, in partnership with the Ministry of Culture, aims to showcase the diversity of the artistic and cultural fabric of our nation and is a tribute to our social fabric. I'm sure visitors will be wowed by the performances of artists hand-picked from bastis and shehars across the country, eager to showcase their skills and liveliness.
It was a star party

According to officials from the Ministry of Culture, the festival welcomed more than 1,50,000 visitors over ten days. Shaan started the festival with songs such as Om Shanti Om. As the days went by, the performances of Raghu Dixit, the Nizami brothers and Papon delighted the public. Papon, who performed at the closing ceremony, told us: "It is truly an honor to perform at the closing ceremony of the first edition of the Red Fort Festival in front of such an iconic venue and in front of an audience so exceptional. It was one of the best shows and it will always be memorable.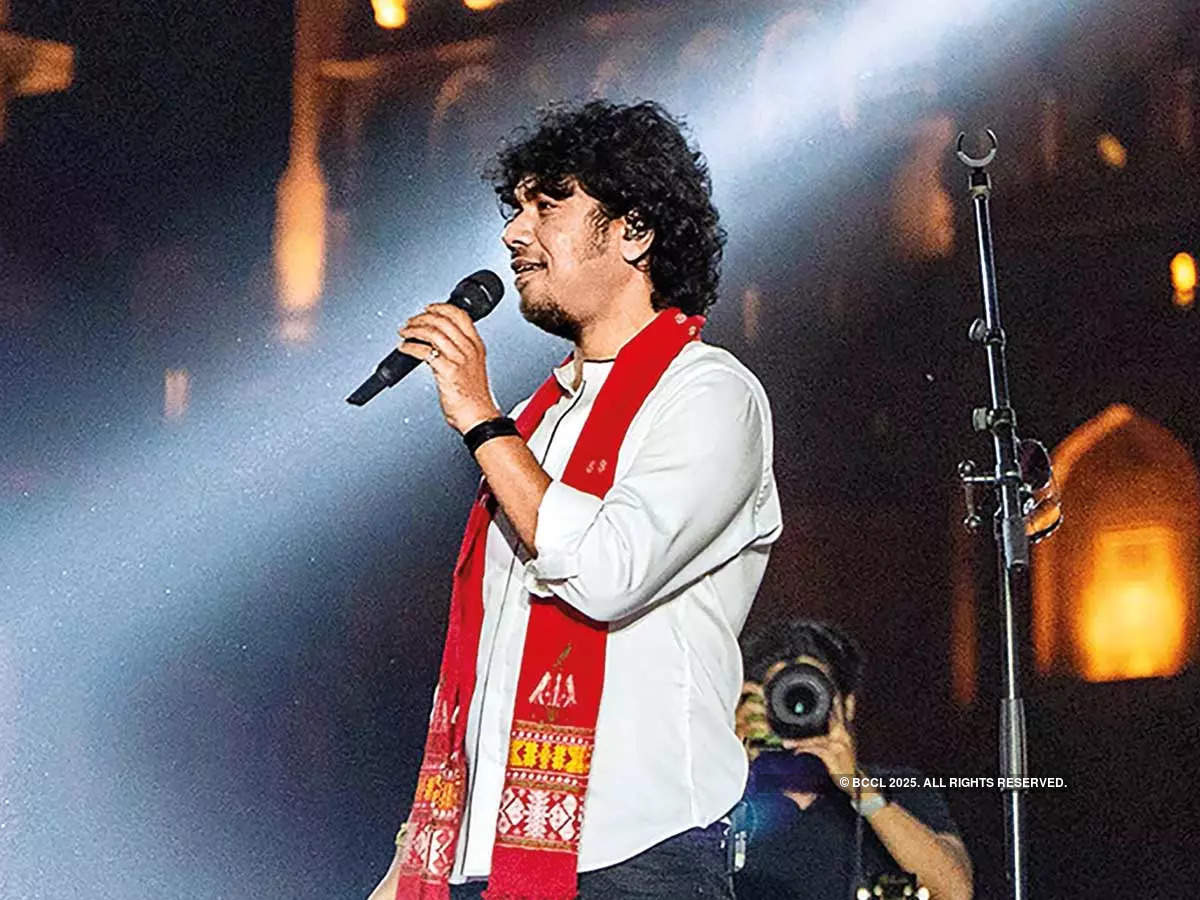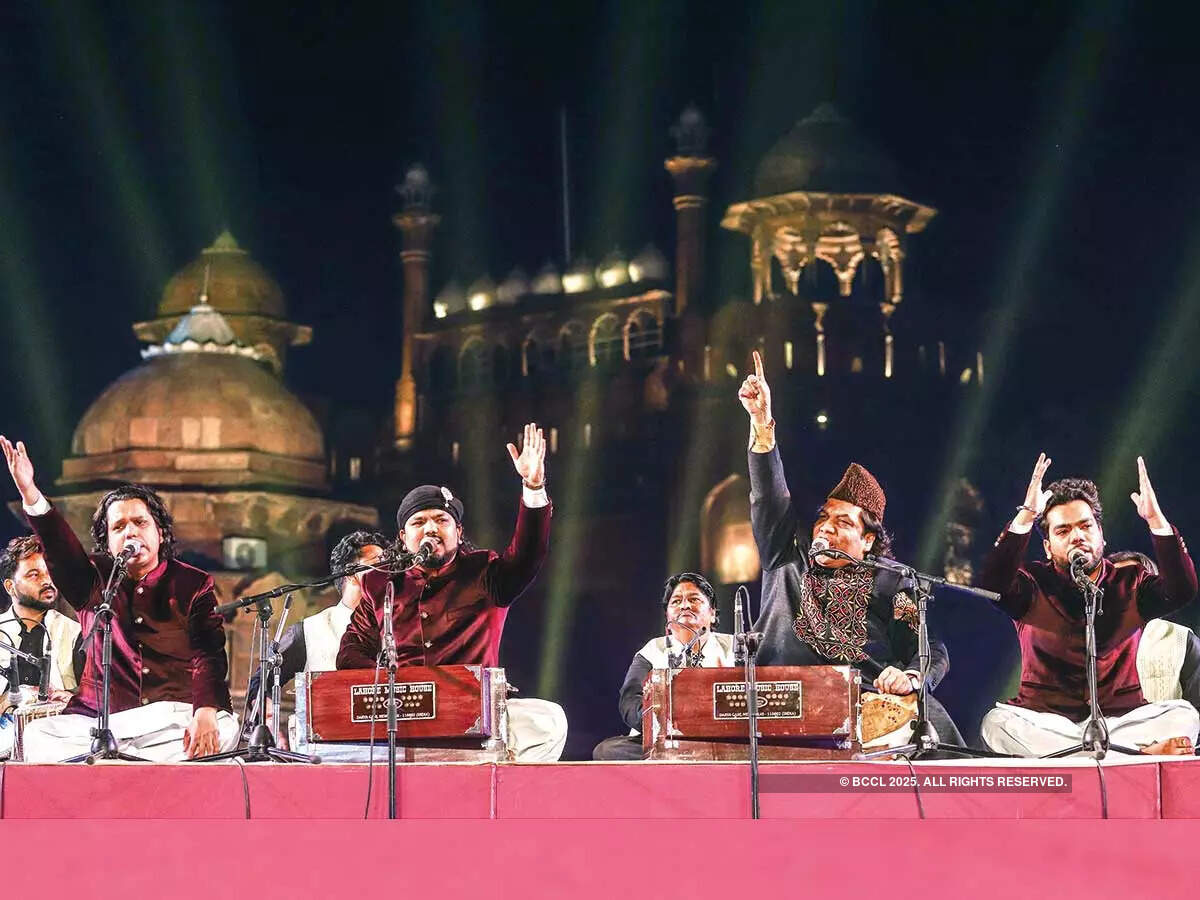 These 10 days have been exciting, felt like Dussehra: Visitors

Dhiren Malhotra, a visitor and resident of Shahjahanabad, who came with his family, told us: "It was a rare sight tonight. In fact, for the past 10 days it was like Dussehra with a decorated red fort and visitors pouring in. We live nearby so we visited almost every day.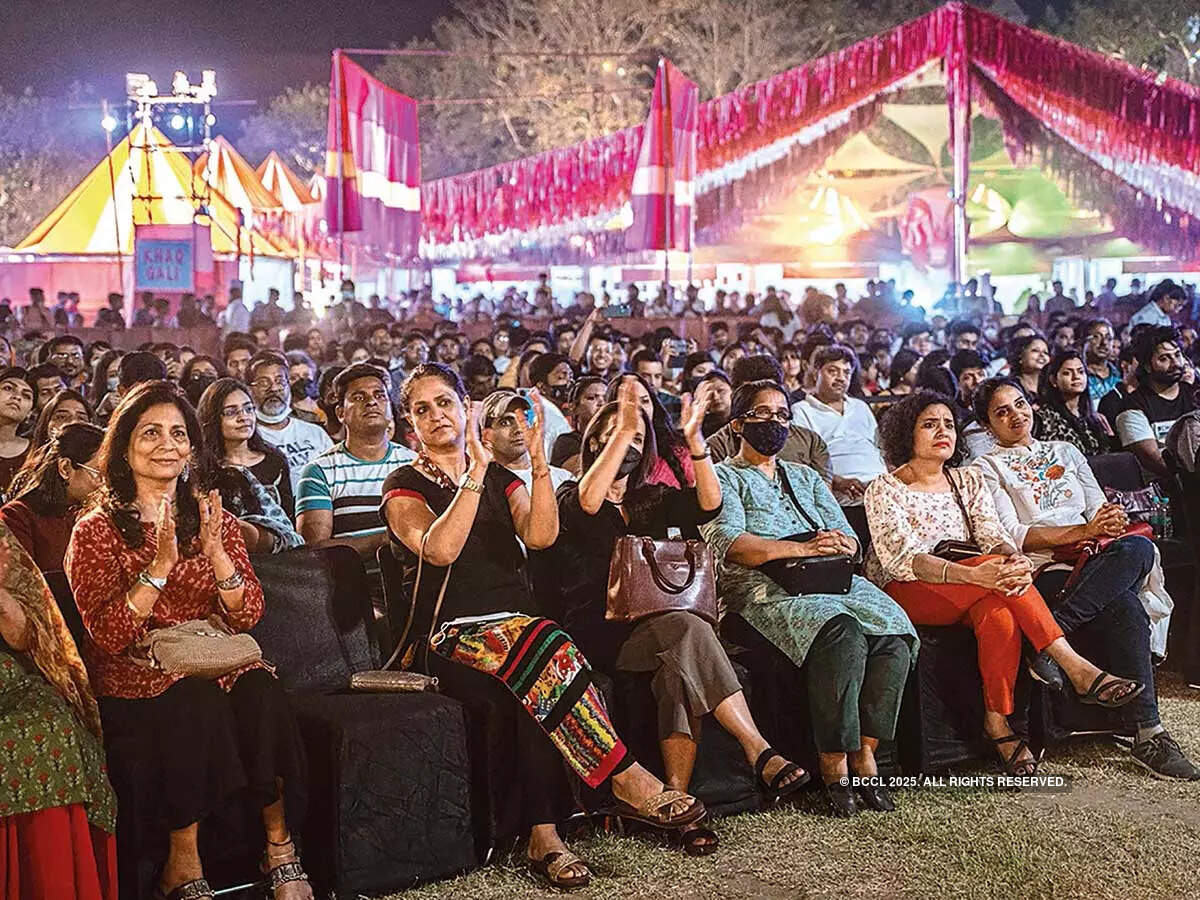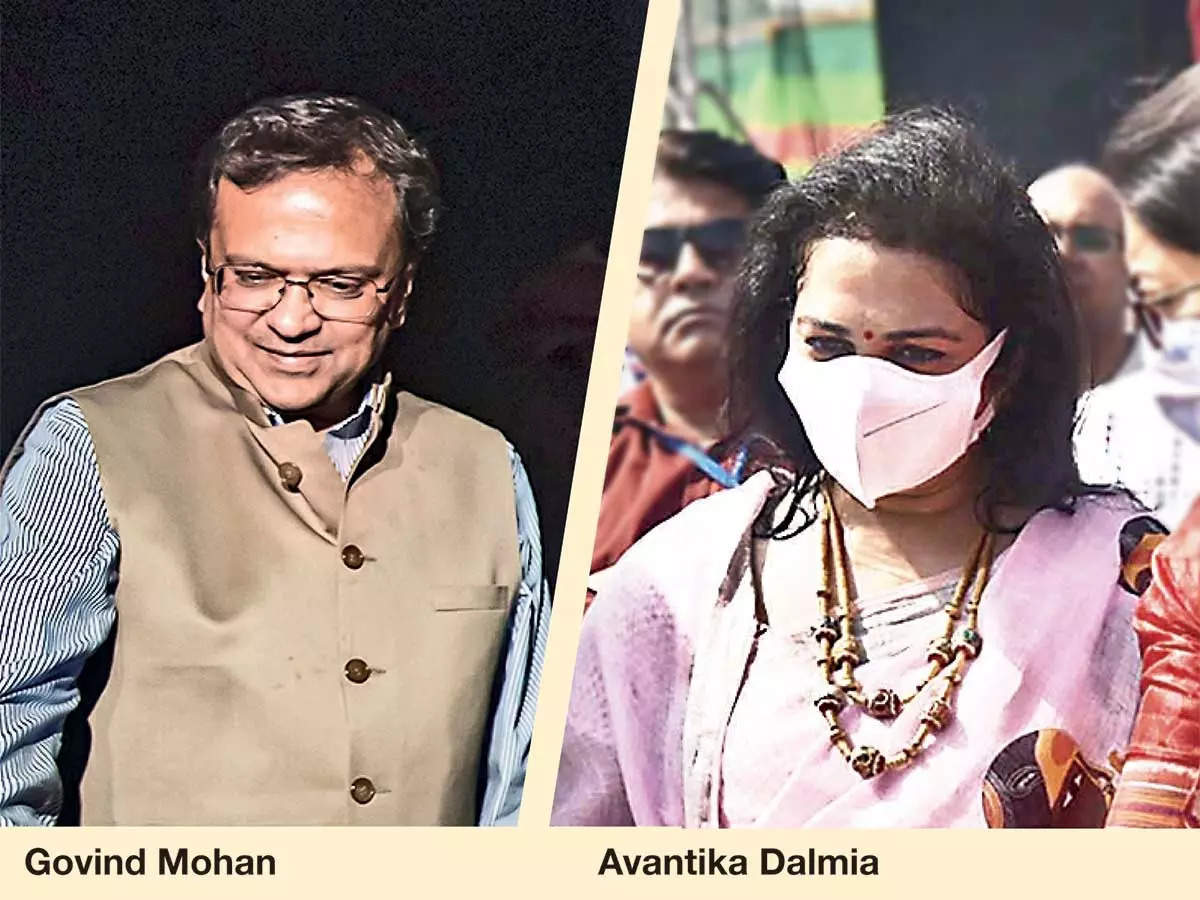 Another visitor, Nandini Bhandarkar, added, "As the festival is next to Red Fort metro station, it was easy to get around. I heard about the festival through my friends' social media posts and planned to visit it on the last day. It was so exciting and such a pleasure to see Papon play.


Divya Dutta tells the story of India

One of the highlights of the 10-day festival was the Matrubhumi video mapping show. Visitors were able to listen to the history of India near the Red Fort with the voice of Divya Dutta. Divya told us, "As part of this Ministry of Culture Matrubhumi project, the history of the Red Fort is shown to visitors as it is projected onto the walls of the Fort. In the past, for these sound and light shows, mostly male voices (Om Puri, Amitabh Bachchan and Gulzar) were used. I feel very very honored to have been chosen for this show.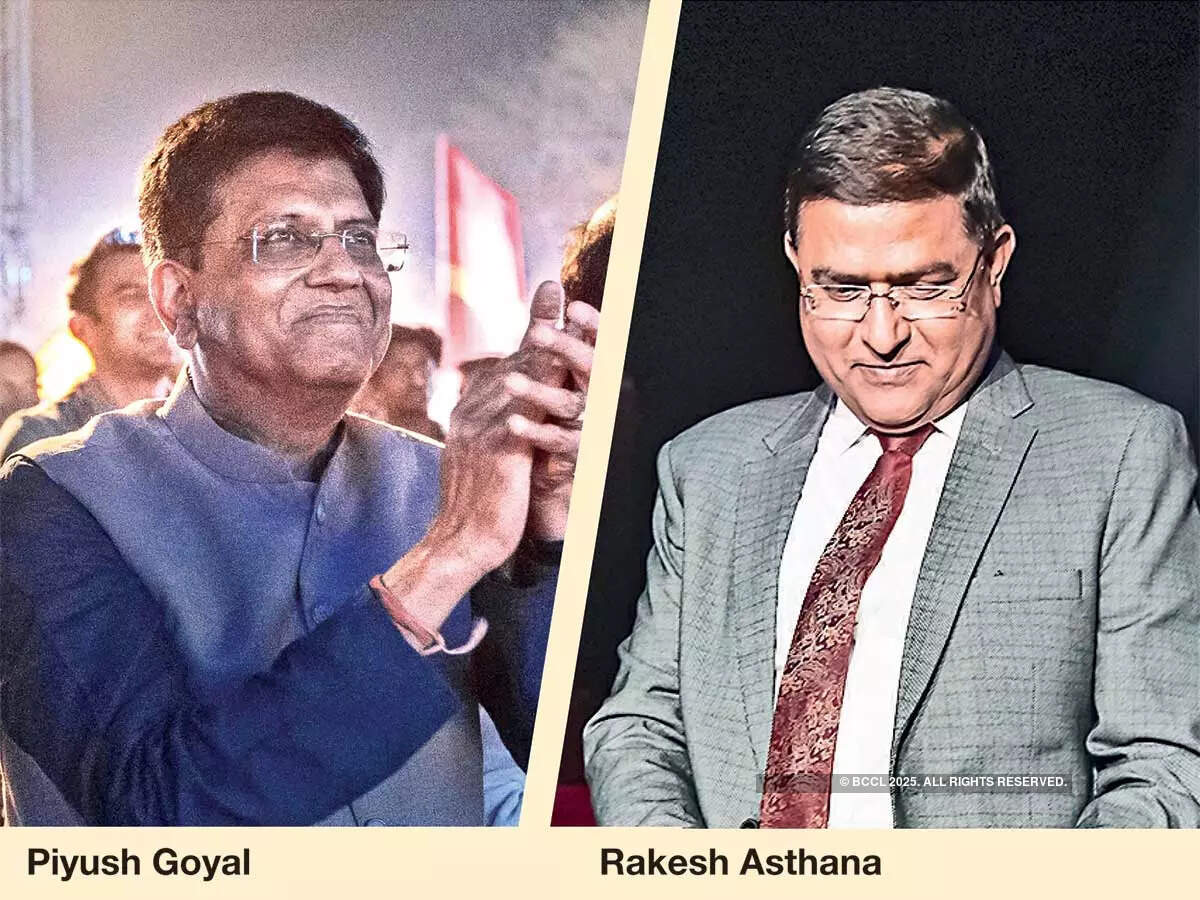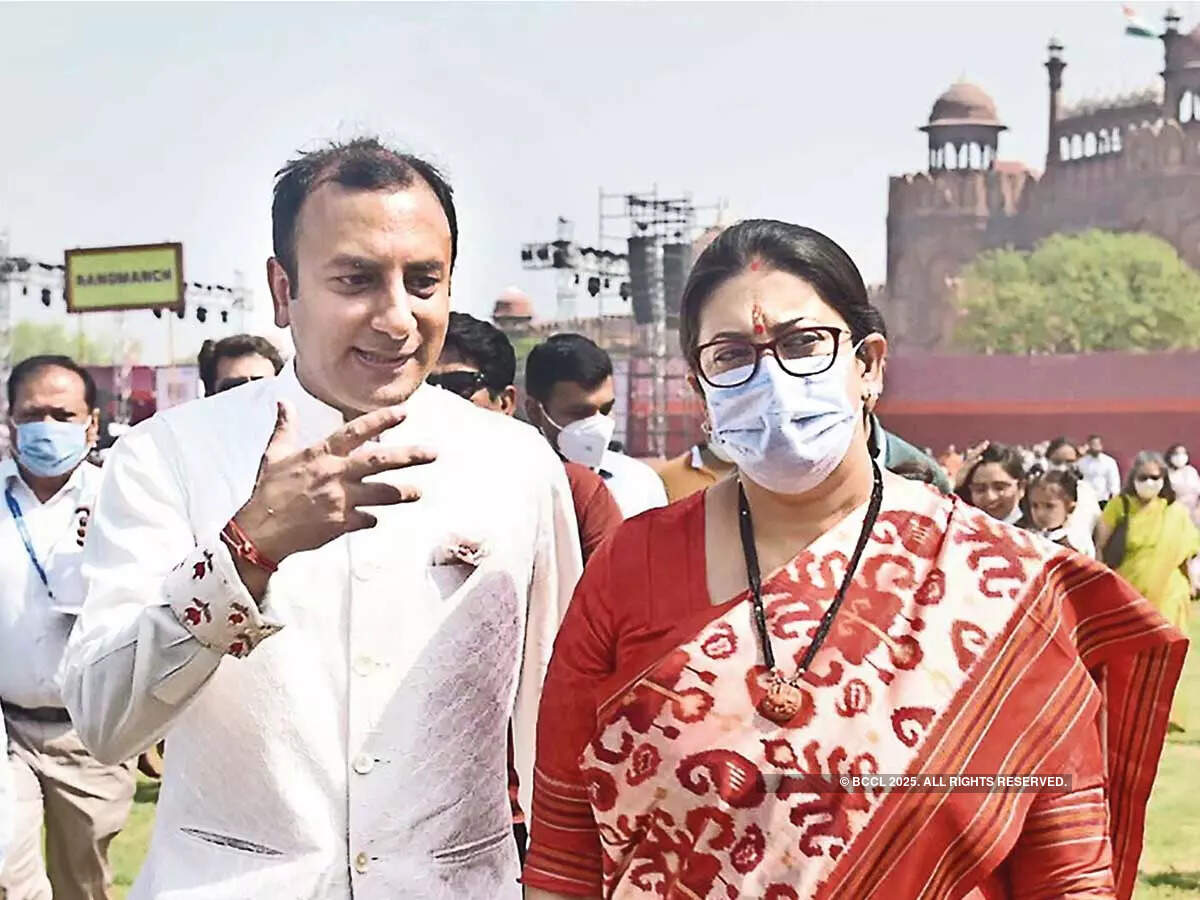 Smriti Zubin Irani, Minister of Women and Child Development, inaugurated the festival, and Piyush Goyal, Minister of Commerce and Industry, Consumption and Food and Public Distribution and Textiles , was present at the closing ceremony. Delhi Police Commissioner Rakesh Asthana and Culture Ministry Secretary Govind Mohan also attended the festival.